How To Design A Pocket Size Diary
Hey everyone, How is
Ramadan month
going on? I hope everything is going great & perfect at yours end. Do you like keeping a little diary in your pocket or handbag? Oh sorry, This sounds old fashioned may be, Right? As we are living in a
digital era
where we like to depend on our
gadgets
. There are many people I know who save their
important tasks
in their
phone apps
or
tablet/iPad notes
section. After all it's a smart world now, Who likes to search for a
pen & a notebook
for writing something important or saving anything useful. We all are mostly in short of time. By the way how do you
manage your important tasks
of everyday? Do you keep any planner or diary with you? As I am a
craft stationary hoarder
, So I have many
notebooks & diaries
. Today I will let you know an easy & quick way to
design a pocket size diary
. Let's have a look.
How To Design A Pocket Size Diary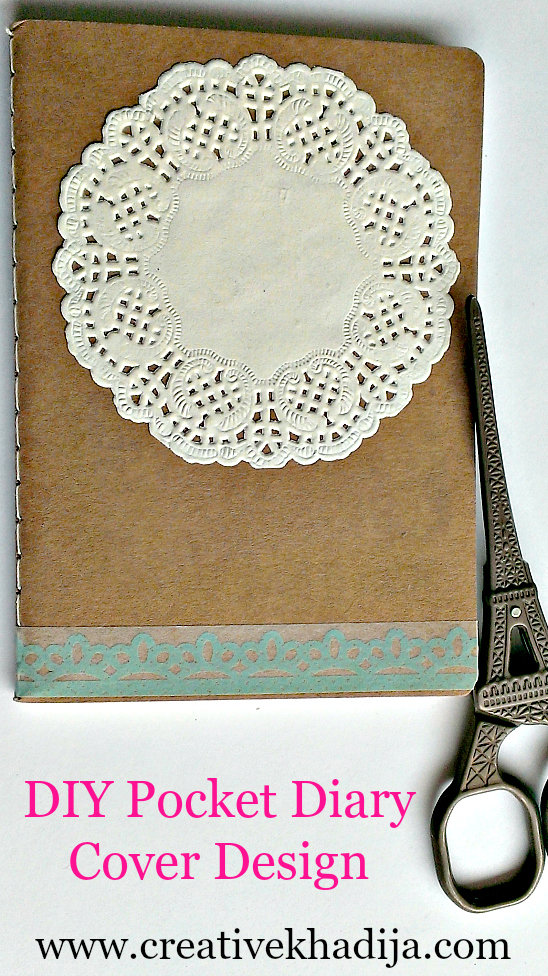 I am in a habit of collecting
notebooks & planners
. No matter how big or small it is. Even it's cover is boring, I happily get it & decorate it. But there is a dilemma too, I don't usually write inside the beautiful planners & diaries. I buy them & dump them otherwise gift them to my friends. Does it happen to you as well? I bet nobody is caring about stationary enough. haha. Anyways, I bought some teeny tiny diaries recently. I got 5 of these mini notebooks & thought to design their covers as the hard yet plain brown cover is great for
decoupage & crafting.
Let's see how I have simply designed one of them.
You will need :
Diary
Paper doily
Washi Tape
Scissor
Glue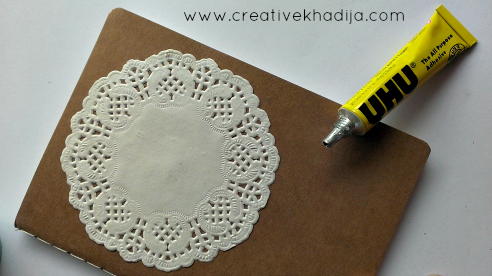 Steps :
As paper doilies are very soft & thin, So I am not using any water based glue here. I used this transparent glue which is quickly drying on any surface & not shrinking the paper doily with glue.
Then I applied a lace design washi tape at the bottom of diary.
It's done! Just a two minutes craft idea with no difficult technique or a mess of craft supplies.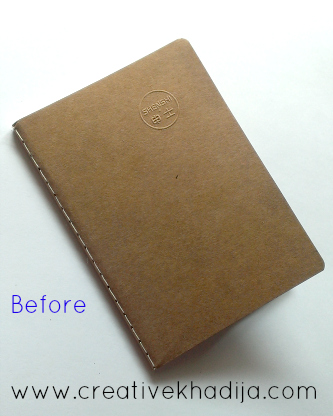 By applying a paper doily, I hide the sign of the manufacturer. Oh well, It's something written in Chinese language & we can't understand it.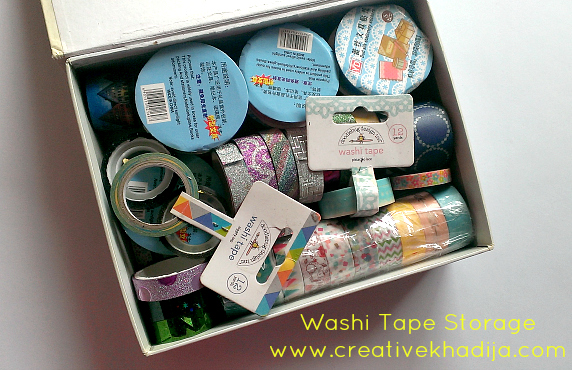 This is how I keep my
washi tapes collection
saved at one place. This is one of my decoupages box actually. You can see the tutorial of this
box decoupage HERE.
I have some thin paper floral washi tapes, some glitter washi tapes as well as shiny & rubber material lace designed washi tapes which I got via a
collaboration Here
.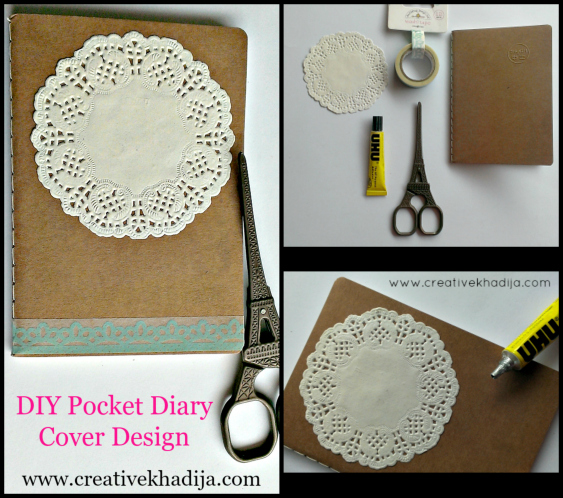 As it's the Holy month of Ramadan, So these kind of quick crafting DIYs can keep you busy during the long duration of fasts. Also it will connect you with something crafty fun!
I have another idea, What about getting some plain
notebooks/diaries
& then designing whenever you get time during this month. So before Eid when you will complete all of these, You can gift some of your
designed notebooks
to your family & friends along with an Eid card. Right? How about this idea? Also you can get some
Card Making ideas for Eid.
Let me know if you liked my easy craft ideas. I am also sharing some
super easy recipes
these days & I hope you will like my quick yet useful ideas about food & crafting both.
Have a look at some of my previous designed diaries/notebooks. I hope you will like these too.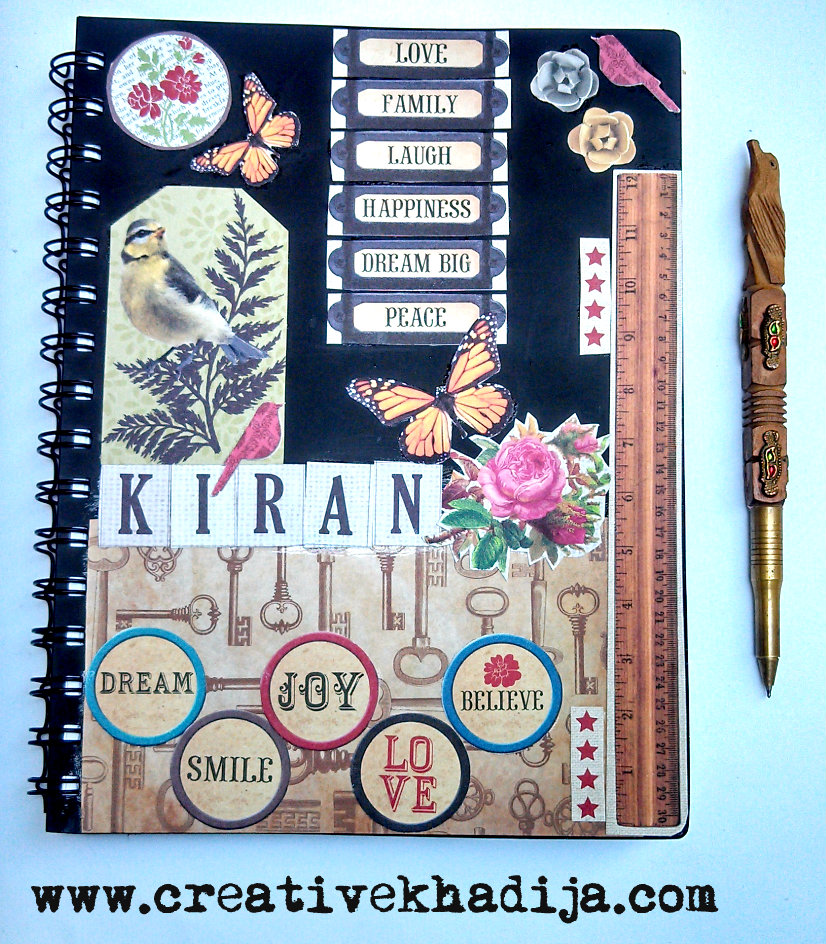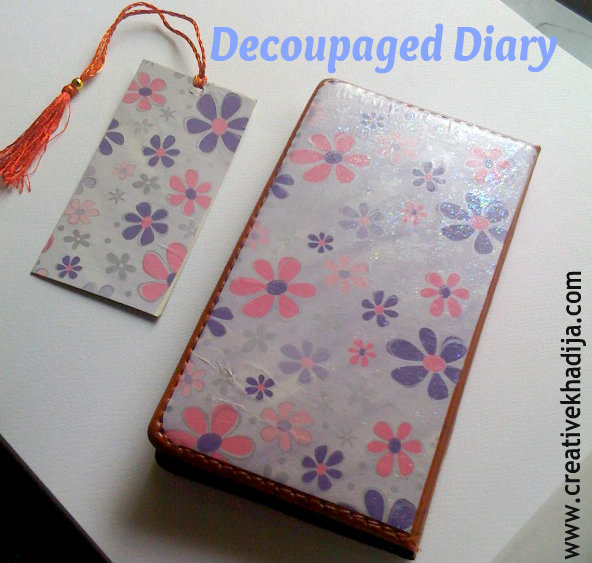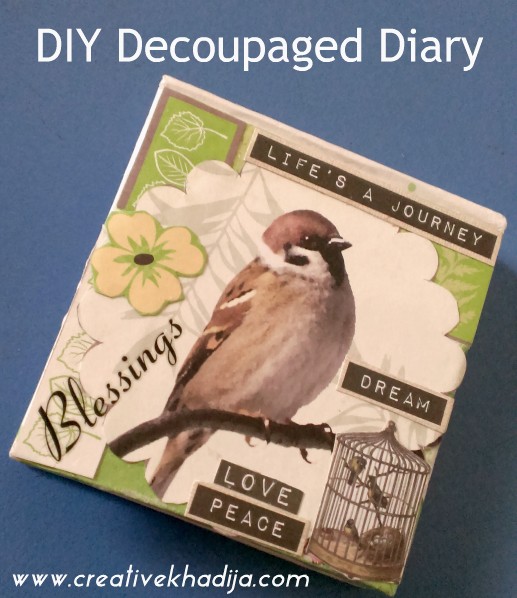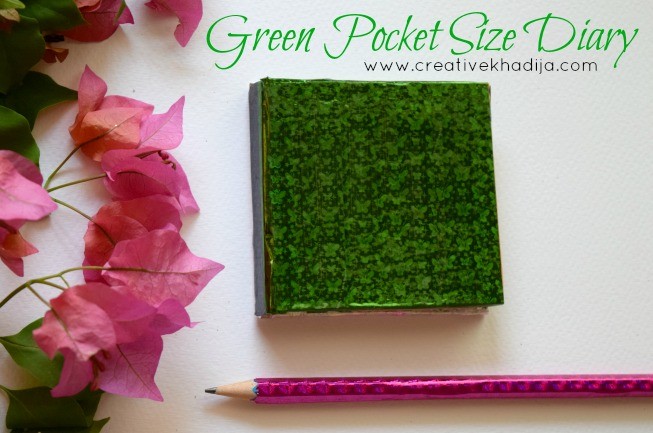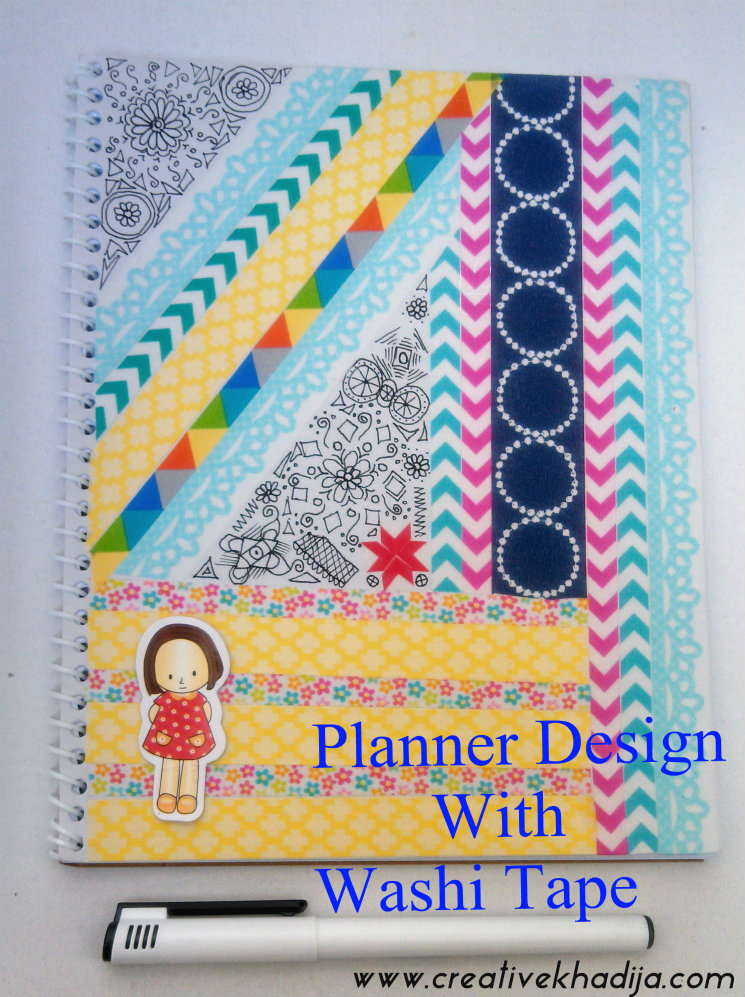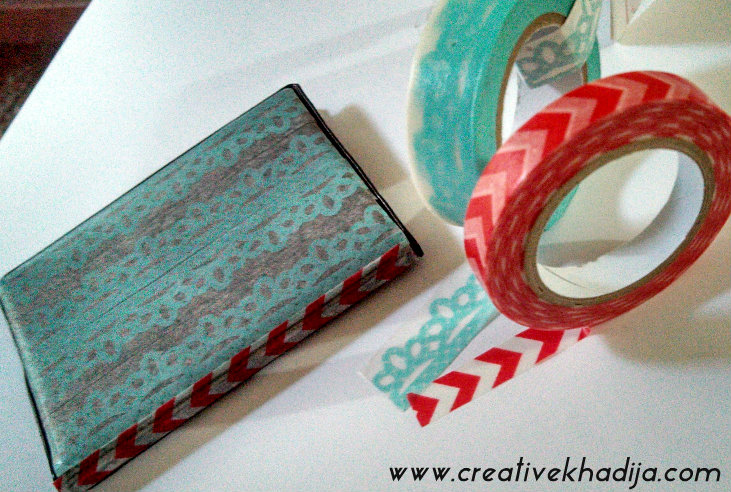 Seeing archives of your blog feels so good. I hope you will also like all of my creative ideas related diaries & notebooks designing. Feel free to share the blog post with others & spread some crafty love.
I am sure your Ramadan month is going great with a lot of blessings. Stay connected & have a lovely day!
Khadija ~